Brasil Link is a company focused on connectivity since 2005, offering the corporate market Telecom consulting  through its innovative and qualified service providing its customers efficiency in their results with safe and high technology, good prices and benefits for its customers. 
Brasil Link has a national extensive network service, because of the great partnerships and contracts signed with the renowned Telecom Operators in Brazil.
We also offer customized solutions for independent networks with large providers because there are parallel agreements with our own customers providing greater capillarity in our service area.
We have network with the largest Telecom companies in Brazil with qualified engineering teams.
Professionals with extensive knowledge in the sector providing more flexibility and transparency in security solutions for your company.
Making Brasil Link a center of solutions for your company offering services and equipments.
A generous company
We always try to put aside our own interests to help our customers and partners.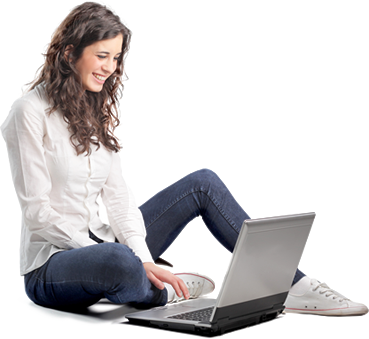 Mission
Promover soluções eficazes para os empresários e profissionais TI, proporcionando um atendimento seguro e ágil, evitanto quaisquer desconforto e risco ao contratante na escolha de soluções para sua empresa.
Vision
Seguir transformando possibilidades em realidade e, deste modo, agregar valores aos nossos parceiros, clientes e colaboradores.
Values
Agregar custo para os clientes e parceiros
Confiabilidade & Ética
Oferta competitiva no mercado
Especialização em soluções inteligentes
Solidez (consolidação, longevidade e sustentabilidade)
Qualidade
Rentabilidade dos parceiros